Drivesaver 4756PR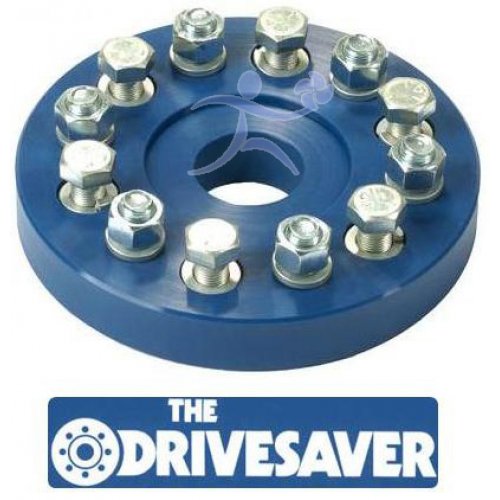 4 3/4" Twin Disc -
The DRIVESAVER™ effectively absorbs thrust and torque from the propeller shaft, as well as excessive shock from changing gears and high speed planing. It also helps control damage and misalignment from torsional engine movement. And, the DRIVESAVER™ keeps on working, under normal conditions, for the life of the drivetrain, without any lubrication or maintenance.
Flange Diameter: 4 3/4"
# Of Bolts: 6
Bolt Diameter: 7/16"
Bolt Circle: 3 7/8"
Pilot Diameter: 2 1/2"
Coupling Diameter: 5 3/8"