Algonac Propeller Puller A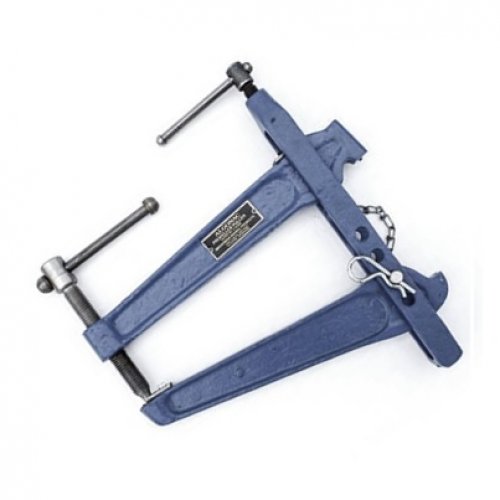 Algonac Prop Puller A - 1.25"-2.00" Prop Shafts.
Scissor puller for 14"-24" Propellers

Protects the propeller, the shaft, and the bearings. Pulls 2, 3, and 4-blade Propellers (14" to 24") quickly, without disturbing close coupled rudders. Requires only minimum clearance between the hub and strut or stern bearings.