Volvo Penta Duoprop DPX Type E Set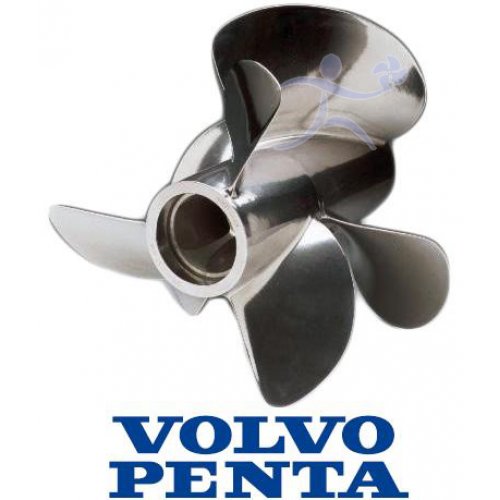 Volvo Penta Type "E" Duoprop Stainless Steel Propeller Set for Volvo Penta DPX Drives... (Gasoline and Diesel).
Genuine OEM Volvo Penta Duoprop Propellers.

The stainless steel DP-E propeller is specially developed to handle the high forces of the DPX high speed drive. Handling speeds up to 75 knots put high demands on the propellers performance.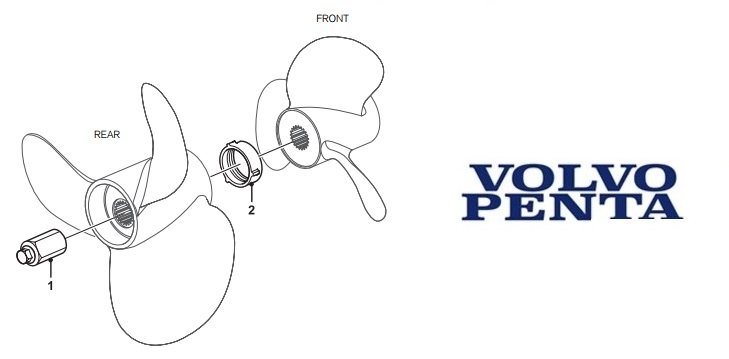 3851335 Volvo Penta DPX Forward Nut
872546 Volvo Penta DPX Lock Screw
872179 Volvo Penta DPX Rear Nut
885195 Volvo Penta Duo Prop DPX Tool Kit