Weld On Strap Zinc Anode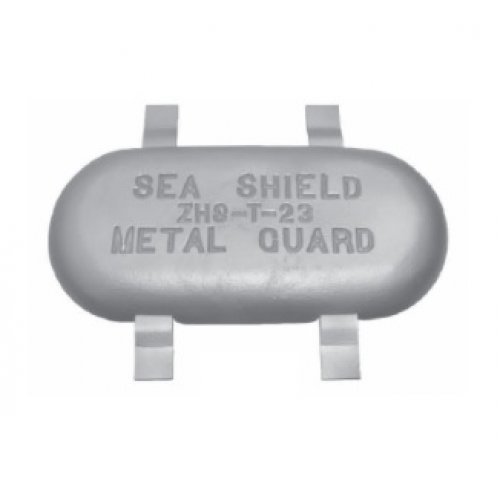 ZHS-T23 Weld on strap Zinc Anode with Galvanized Steel Straps for weld on installations.
All SSM zincs meet the standards set forth by Mil-Spec A-18001K, Mil-Spec A-18001A, and Mil-Spec A-18001.
Length: 13 3/4"
Width: 6 1/2"
Thickness: 1 1/2"
Strap Size: 3/16" x 1 1/4" x 10"
Weight: 23lbs.