Quicksilver Nemesis Propeller 115-250 HP Honda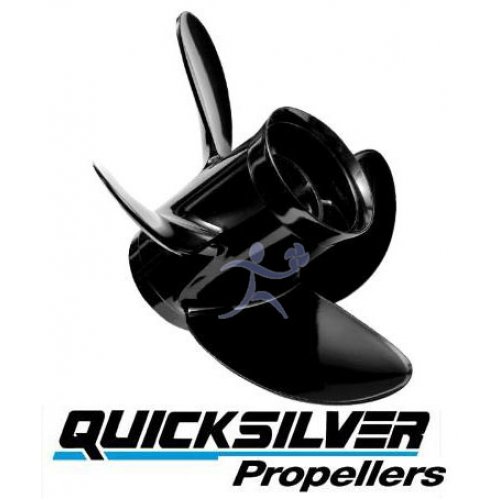 Quicksilver Nemesis 4 blade Aluminum Propeller Fits 115-250 HP Honda Outboards.
The Quicksilver Nemesis features the most aggressive blade geometry available in an aluminum propeller on the market. It has more cup for better acceleration and holding, and excellent holding power in turns. With high rake and reduced diameter, the Nemesis Propeller will provide awesome acceleration while maintaining top-end speed.

Thru-Hub Exhaust
15 Tooth Spline
Requires XHS207 Hub Kit (Not Included)
BF115 HP 2011 and Newer
BF135 HP 2004 and Newer
BF150 HP 2004 and Newer
BF200 HP 2003 and Newer
BF225 HP 2003 and Newer
BF250 HP 2012 and Newer