OJ Prop XMP 482 13.7" RH 4B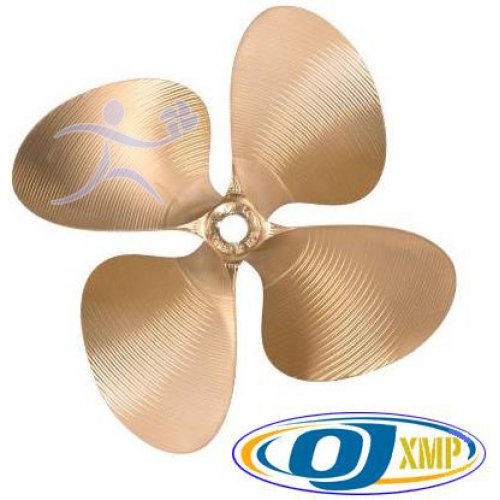 13.7 RH 17.000 0.110 Cup 4-Blade Spline Bore. OJ Propellers 482 XMP 4-Blade NiBral Ski Boat Propellers.
Boasting a completely new design, the XMP is an eXceptionally Machined Propeller. The OJ XMP is a true CNC machined propeller combining over 75 years of propeller development with the CNC machining process. These XMP propellers are crafted from highly accurate NiBral castings and fully machined using precision CNC machining centers. The XMP propeller line boasts a new refined design based on our original LEGEND propellers. The highly accurate CNC machining process produces OJ propellers that are accurate and consistent from part to part. A reliable and repeatable performer defines OJ's XMP Propeller line. The XMP line offers propellers in both 3 and 4-blades in right & left hand rotations.