Michigan Ski Boat Prop 14RH18 Cup NiBral 1 1/8" Bore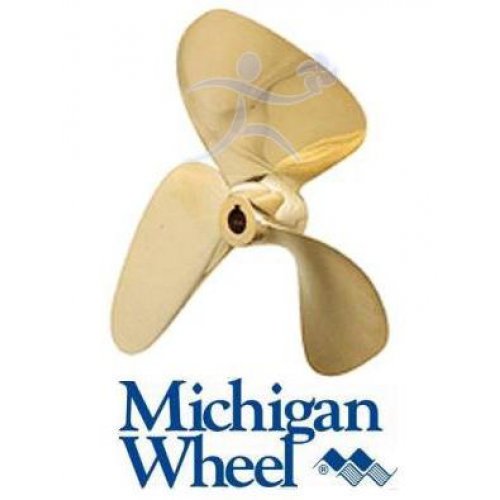 14 RH 18 x 3 Blade Cupped NiBral Propeller 1 1/8" Bore.
Michigan Wheel Marine's Federal Series ski boat propellers provide consistent response to your throttle commands. The 3-Blade Dyna-Jet Cupped Propellers are made of a NiBral alloy which provides extra strength, less flex, and greater durability. All propellers are cupped to minimize the performance draining effects of cavitation.