Teflon Flax Packing 1/2" X 24"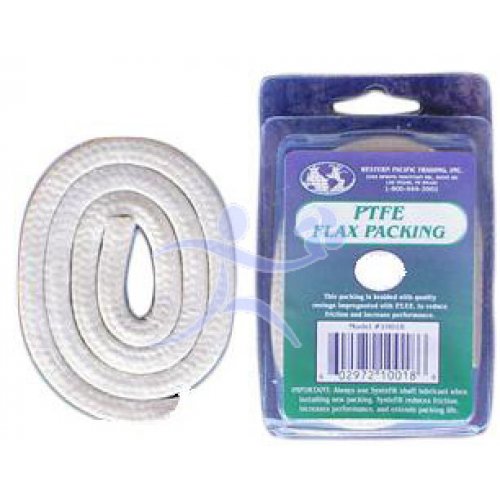 Teflon Flax Packing 1/2 Square x 24" For shaft & rudder stuffing boxes and pumps. Teflon-type packing helps lubricate and form a more watertight seal.

PTFE Flax packing is braided from quality flax rovings which are then impregnated with TEFLON (PTFE). The result is a quality packing that offers high performance and extended packing life.