Braided Flax Packing 1LB Spool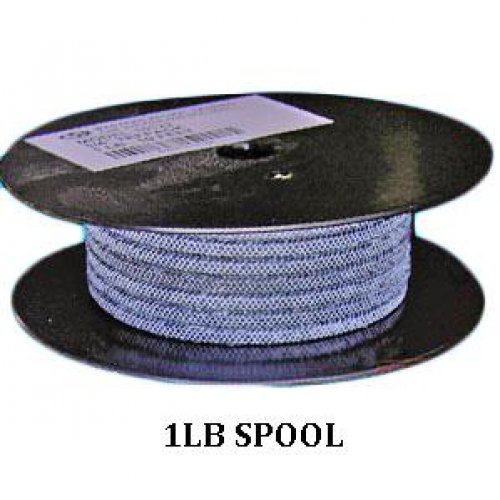 BRAIDED FLAX PACKING ANY SIZE
One Pound Spools

Model Size Feet per Spool
10050 1/8" 122FT
10051 3/16" 55FT
10052 1/4" 32FT
10053 5/16" 20FT
10054 3/8" 14FT
10055 7/16" 10FT
10056 1/2' 8FT

Flax packing has been the accepted standard in the marine community as replacement packing for the stuffing box. This flax packing is braided to specific tolerances and is then impregnated with natural lubricants. The result is a quality shaft packing available at affordable pricing.