PowerTech Duoprop 280/290 Type B Set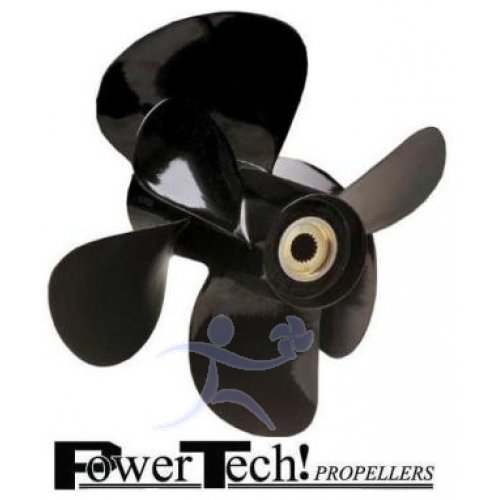 PowerTech Duoprop Aluminum Propeller Set for Type "B" Volvo Penta 280/290DP Drives.
These Powertech Duoprops are intended as direct OEM replacements for the Volvo Duoprop Propellers, and as such, use OEM equivalent geometries.
For all engines with speeds in excess of 35 knots, the stainless steel Type C propeller should be used.
Aluminum DP propeller for gasoline and diesel engines. The two 3-blade propellers have very thin blade profiles, demanding the highest level of precision.