Atlas Hydraulic Jack Plate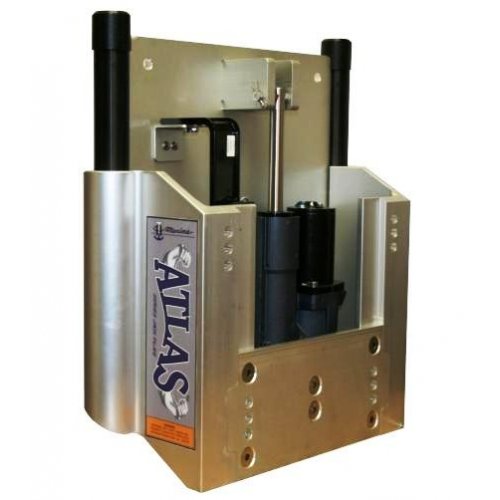 Atlas Hydraulic Jack Plate - 4" Setback.
ATLAS is truly the best hydraulic jack plate in the world.
ATLAS is factory installed by more boat manufacturers than any other plate.
ATLAS is used by more Pro Fisherman than any other hydraulic jack plate.
ATLAS hydraulic actuator is made in the U.S.A
TH Marine/CMC pioneered hydraulic jack plates with the actuator inside the plate, the competition just copied us!