Bob's Versa Jac Manual Jack Plate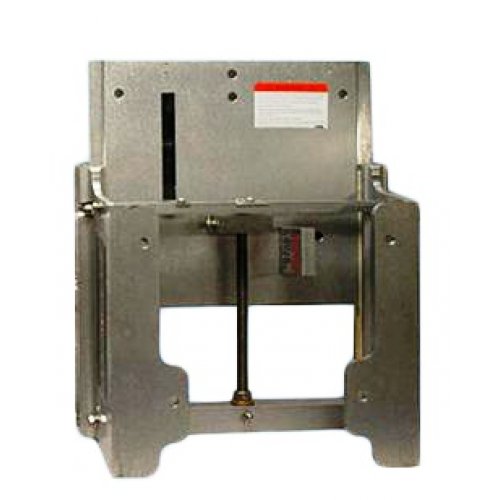 Bob's Manual Versa Jac Plate is available in six different configurations.
Bobs VERSA JAC : Made of high-quality, aircraft-grade aluminum, the patent pending Versajac™ has the same look as Bob's popular line of hydraulic jacks. It is rated for engines up to 300 hp and is available in 4", 6", 8", 10" and 12" setbacks as well as our mini jack plate line. Adjusting the jack plate for optimum results is easily done while the boat is in the water.
When it's time to upgrade from manual to all-hydraulic operation, converting the jack is simple. Using a few basic hand tools, remove the Versajac's manual screw assembly and swap it out for the new hydraulic cylinder kit. Then install the pump inside the boat. All BMS's hydraulic pumps are designed to mount inside for longevity and protection from the elements. Jack plates have "limited lifetime warranty" and pumps have a 3 year warranty (excluding water damage).
Production time of Versa jack plates can be one to two weeks.

SKU Model WT. Max HP/lbs Setback
100-504000 4″ Light Versa 35 115/425 4"
100-504100 4″ HD Versa 40 300/625 4"
100-506000 6″ Versa 41 300/625 6"
100-508000 8″ Versa 45 300/625 8"
100-510000 10″ Versa 49 300/625 10"
100-512000 12″ Versa 56 300/625 12"
100-514000 14″ Versa 71 300/625 14"