Bob's Flats Hydraulic Jack Plate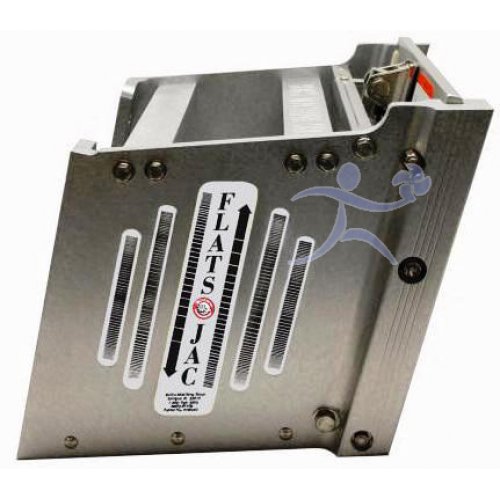 Bob's Flats (Standard) Hydraulic Jack Plate - 4" Setback.
All models are manufactured with aluminum and stainless steel. The Minimum Lift Above Standard Transom is 7-1/2".(1-½" built in. 6" rise)
Price includes complete package (lift, controls, pump, switch, hoses, instructions, oil and limited LIFETIME structural workmanship warranty.
Warranty on the pump (against defects of quality and workmanship) is 36 months. LONGEST IN THE INDUSTRY. Wire harness and solenoids warranty is 12 months.
Production time of hydraulic jack plates can be one to two weeks.