Bob's Extreme Hydraulic Jack Plate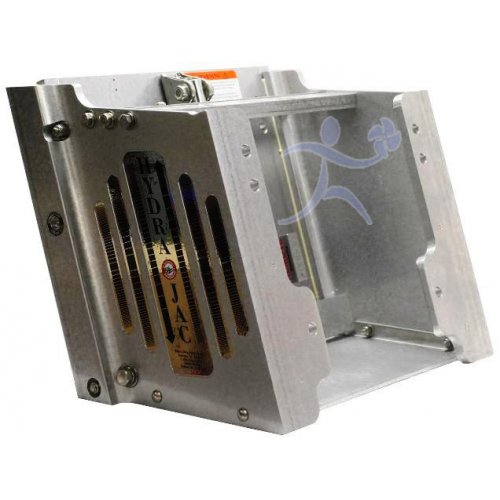 Bob's Extreme Gen-3 Hydraulic Jack Plate - 4" Setback Standard.
Bob's Machine Shop has re engineered their world famous jack plate for new 350+hp engines including V8's.
Through innovative engineering, BMS's new Extreme Series (TM) jack plates are their strongest yet.
The Extreme series jack plates are available in all BMS setbacks to suit every application.
Jack plates are no longer just for fishing boats, offshore boaters will enjoy the extra speed, and increased fuel economy from BMS's new line.
Bob's Extreme Jack Plates offer 4, 6, 8, and 10 inch set backs.
Production time of hydraulic jack plates can be one to two weeks.